Scaling Business
Growth

with Digital

Transformation

ServicesDigital MarketingSocial Media MarketingPerformance MarketingGrowth HackingOrganic Growth MarketingSEO (Search Engine Optimization)Content MarketingContent WritingInfluencer MarketingMobile MarketingBrandingB2B Growth HackingMarketing Reports Automation
Unleashing Business Potential: From small startups to Fortune 500 enterprises, millions of businesses worldwide rely on Digital Marketing Services to boost brand visibility, drive conversions, foster customer relationships, and achieve remarkable business growth at Scale.
Welcome to Unified Platforms, where innovation, expertise, and strategic marketing converge!
With over two decades of experience, our founders have collaborated with industry giants like Google, Ikea, Ather, HUL, Great Learning, Scaler, and upGrad. This rich background has honed our ability to deliver exceptional marketing solutions to clients like you.
At Unified Platforms, we are more than just a company – we are passionate creators, constantly pushing the boundaries of what's possible in marketing. Our team of skilled professionals thrives on challenges, crafting tailored marketing strategies that leave a lasting impact.
From developing captivating brand stories to designing data-driven campaigns, we offer a comprehensive range of marketing services. We understand that success lies in reaching the right audience and achieving measurable results. Our deep understanding of consumer behavior and market dynamics ensures that your brand stands out and drives substantial growth.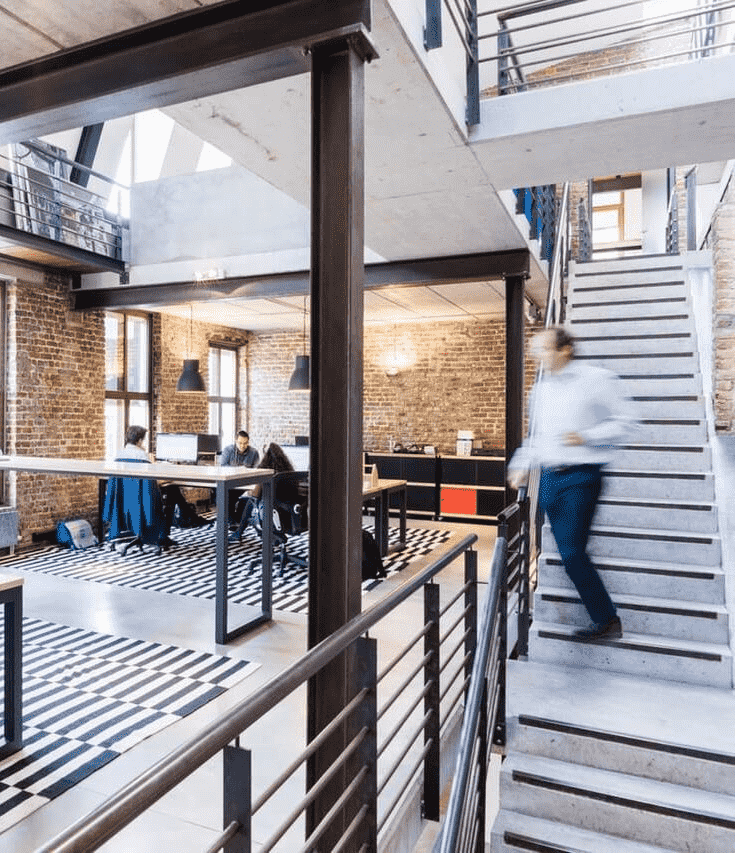 We don't settle for average; we strive for excellence. Our cutting-edge marketing strategies, coupled with our dedication to delivering exceptional results, set us apart. We work closely with you to align our efforts with your vision and goals, ensuring that every marketing initiative fuels your business success.
Join us on this extraordinary journey, where innovation meets passion, and dreams become reality. Let's build a future that is brighter, bolder, and better together.
Looking to build your brand or Achieve greater success in your career. Get in touch with us today and let us help you achieve your goals! Our team is ready to provide exceptional service and support.
Royal Placid Phase 2, #55, 3rd Cross, Haralur, Bangalore, India-560102
Email: contact@unifiedplatforms.com